10 in 1 Wooden Board Games House - Brown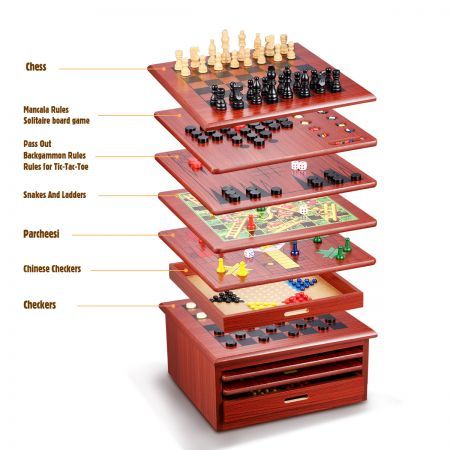 Be the first to review this product
PID: 875
---
Postage
Enter and Choose Your Suburb to Check the Postage
Delivery & Handling: $7.16 ETA: Refer Branch
This default postage is based on Auckland
Delivery returns to normal at the current alert level. This product can be shipped Now.
Features:
wooden Board Games
10-in-1 Game House
Slide Out Game Boards
Saves Storage Space
Customer Who Bought These Products Also Bought
Product:
10 in 1 Wooden Board Games House - Brown
Never run out of board games to play!
Board games are one of the types of games that never get old. Family and friends of all ages enjoy all types of board games. They are also very ideal as they provide less clutter, making them portable and compact. This all in one games unit houses all your favourite classic board games in one compilation! Convenient, right?
This wooden board games house is complete with 10 of the best board games of all time: chess, checkers, backgammon, Chinese checkers, tic-tac-toe, snakes & ladders, mancala, parcheesi, pass out, and solitaire! It is also complete with all the necessary accessories, including dice, chess pieces, and all the other game pieces, as well as user guides.
Gather up your friends and family and have a fun-filled day! Rainy days will never be boring with this games set!
Features:
wooden Board Games
10-in-1 Game House
Slide Out Game Boards
Saves Storage Space
Beautifully Crafted Solid Wood Design
All Game Pieces and Accessories Included
Instruction Manual Included
Great for Kids & Adults of All Ages
Specification:
Dimensions (L x W x H)
32.8 cm x 32.8 cm x 15 cm
Colour
Brown
Material
Plywood
Games
Backgammon
Chess
Checkers
Chinese Checkers
Mancala
Parcheesi
Pass Out
Snakes & Ladders
Solitaire
Tic-Tac-Toe
Package Contents
1 x Game House (including 10 Games)
Chess Pieces
Red / Black Checker Pieces
Brown / Black Game Pieces
Multi-coloured Game Token
Multi-Coloured Mancala Stones
Multi-Coloured Game Balls
3 x Dice
Instruction Manual
Package Weight
4.8 kg
Warranty: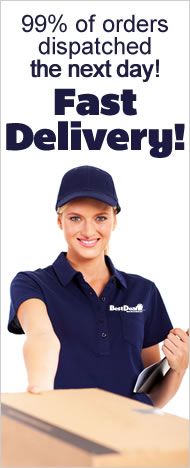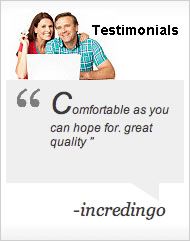 COMPANY INFO

CUSTOMER SERVICE

SHIPPING & RETURNS
© Copyright 2012 - 2020 Best Deals Store. All Rights Reserved.